Despite the fact that FILM.UA's facilities are located in Kiev, in a far away Moscow, 1000 km from the studio, for 6 month the shooting of an interesting and ambitious project «Vangelia» are taking place. This film is being shot by FILM.UA in cooperation with "Favorite-film" with the participation of "New Wave Production". The film will not speculate on behalf of one of the greatest 20th century prophetess, but will tell the story of her life with all the joys and sorrows.
Touching and dramatic story about Vanga will be told by director Sergei Borchukov and the main character will be played by three actresses Daria Otroshko (Vanga in childhood), Irina Rakhmanova (middle age), Elena Yakovleva (in old age). The main features of the film are incredible color characters, stunning locations and refined taste of the shooting team that literally "breathes" every shot.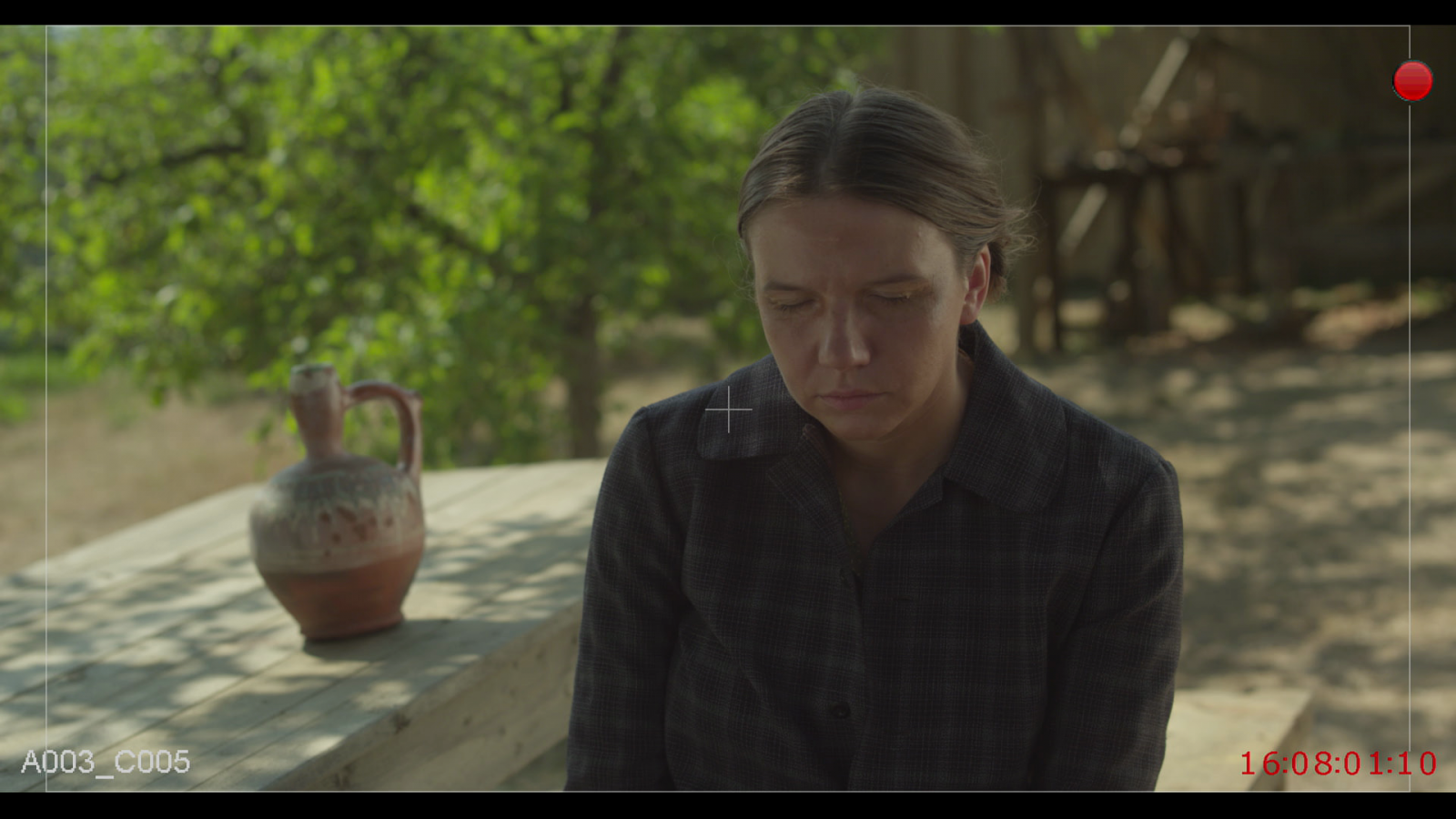 Vanga's father is played by Yevgeny Knyazev, who managed to transform himself beyond recognition. However, about the transformation in this film we'll talk very later. In the meantime, we offer you to enjoy the beauty of the shooting of "Vangelia".